Knight Golf Carts of Charleston, SC

Sales & Repair - Customized Golf Cars - Custom Fabrication - Accessories
☎ Office:
843-559-2432
✉ Email:
knightglfcarts@aol.com
✉ Mailing Address:
4012 Humbert Rd, Johns Island, SC 29455
EZGO sales: new & used golf carts with warranty!
Custom fabrication jobs and modifications
Lift Kits and Accessories
Stereos, Paint & Wheels

We do it all!

24 years of experience you can count on.
Delivery Service:
We can pickup and drop off the golf cart for you!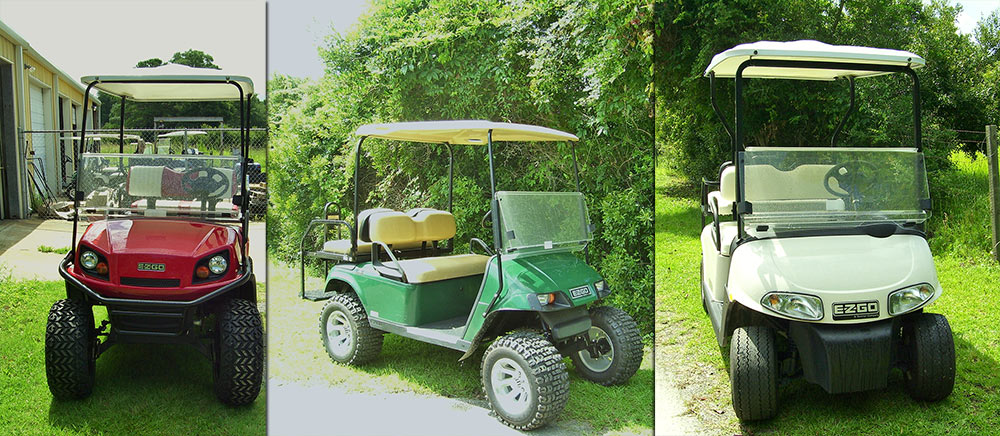 Give us a call for all your golf cart needs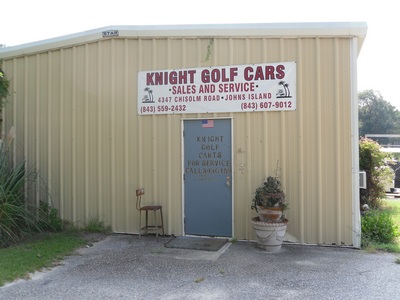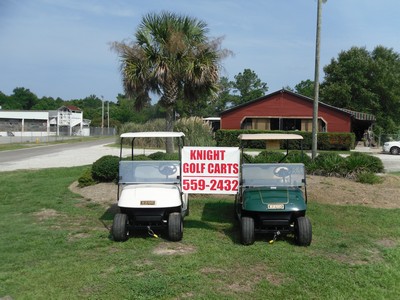 Our Location:

View Larger Map
New, Used, and Reconditioned • Golf Utility Vehicles
Multi-Passenger Vehicles • Off-Road Hunting Vehicles • EZGO
Accessories to Give You an Edge on the Competition:
All-Weather Storage Covers • Seat Kits • Light Packages
Gun Racks • Mirrors • Wheel Covers • Seat Covers
Windshields • Dash Panels • Storage Racks
Full Line of Golf Accessories:
Club Protectors, Weatherproof Enclosures, Information Holder,
Sand Trap Rake Kit, Sand Bottles, Coolers, Sweater Basket,
Rear View Mirror, Ball and Club Cleaner
Golf Cart Photos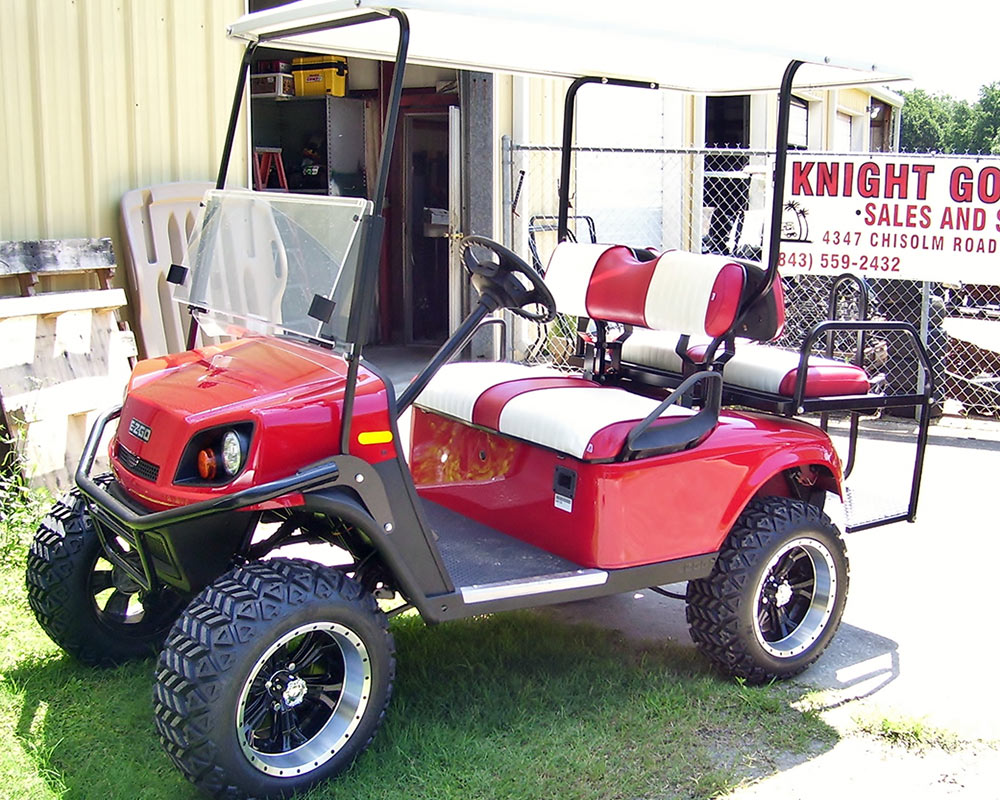 ☎ Office:
843-559-2432


✉ Mailing Address:

4012 Humbert Rd, Johns Island, SC 29455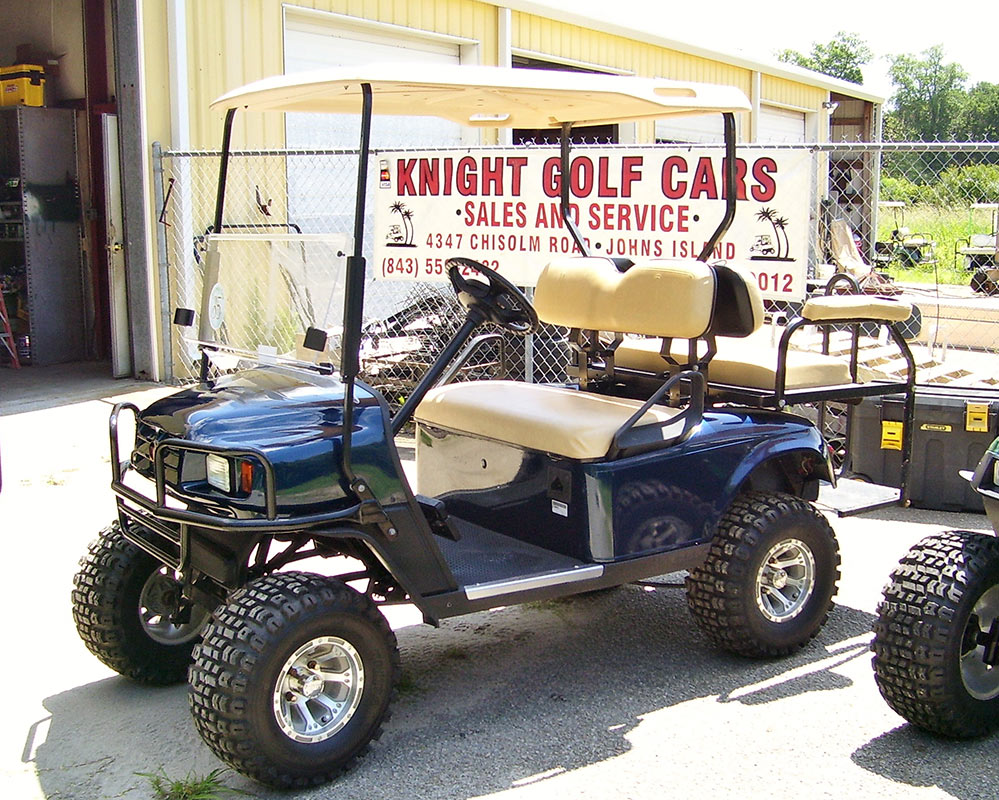 ☎ Office:
843-559-2432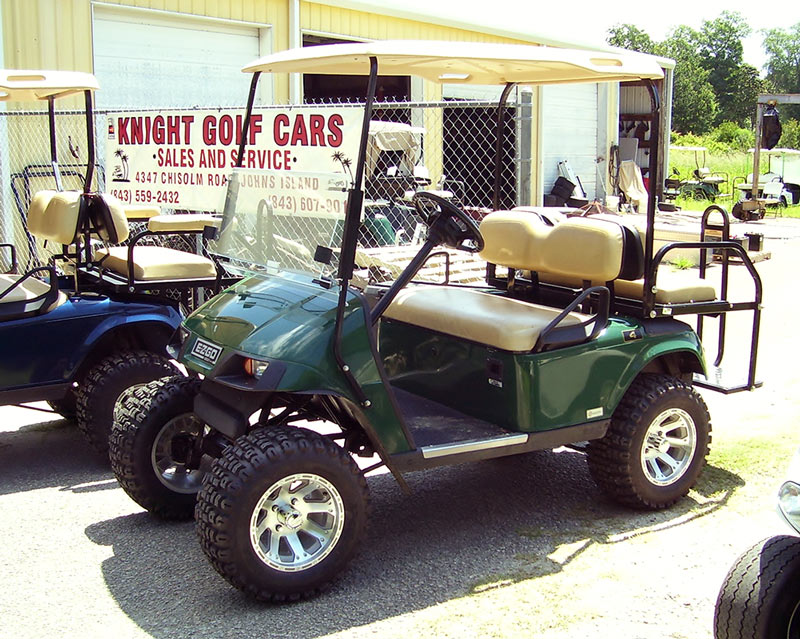 ☎ Office:
843-559-2432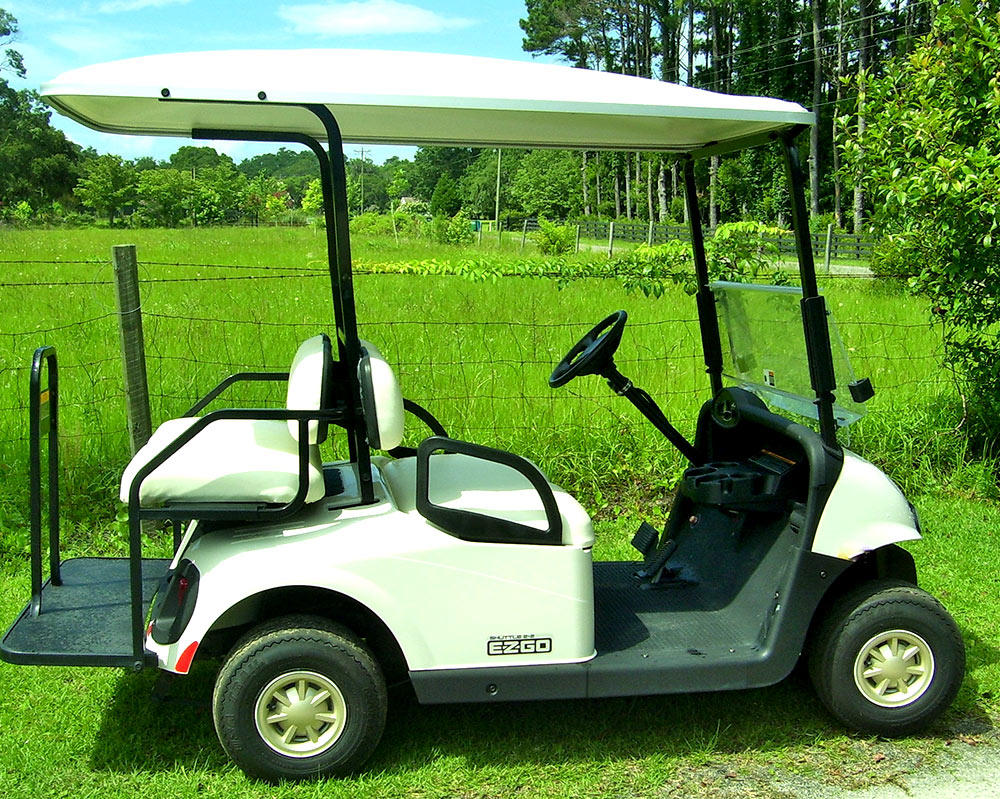 ☎ Office:
843-559-2432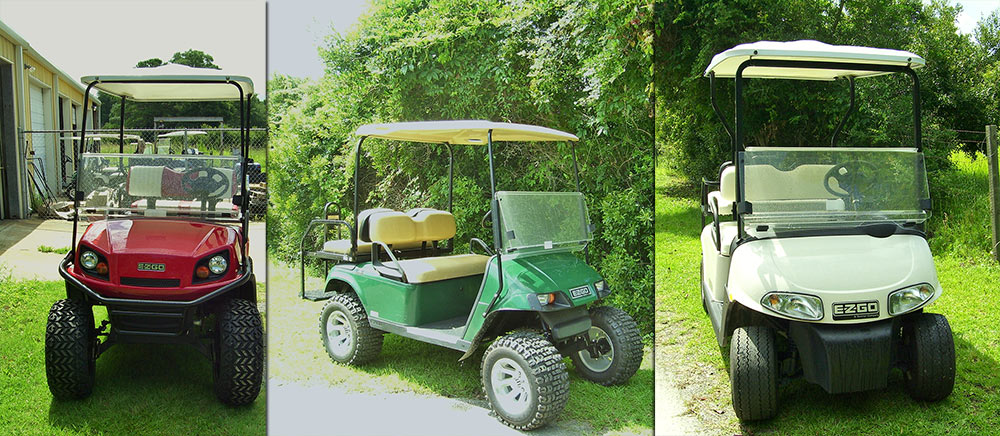 ☎ Office:
843-559-2432


✉ Mailing Address:

4012 Humbert Rd, Johns Island, SC 29455